Quality on a high and constant level
The in-house state-of-the-art laboratory guaranties quality on a high and constant level. Coordinate-measuring machines (CMM) from Germany for the measurement of components with complex geometries, surface roughness tester, hardness tester, as well as a tension meter are part of the equipment.
A quality software (CAQ) for fast analysis and documentation of quality data and strictly controlled testing environmental conditions are a certainty at Maxmore.
Saving cost and time
By early investment in high-end quality equipment we succeeded to build up a quality control system that is fully integrated into all processes of our company. Constant and accurate quality assurance enables us to save a cost and time by optimizing the efficiency.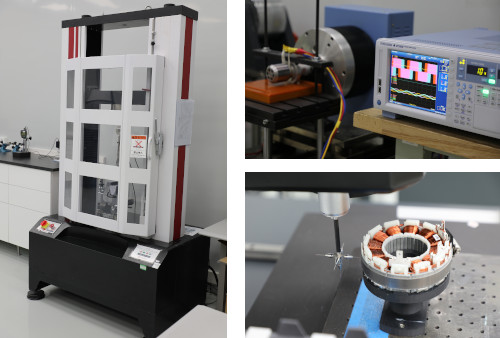 Integrated automatic testing systems
Our quality department is constantly monitoring each process step – from incoming material inspection through in-process and outgoing quality control all the way to prototyping and mass production. .Going hand in hand with transparent documentation, our team of quality engineers and quality inspectors thus ensures the reliability of our products and services.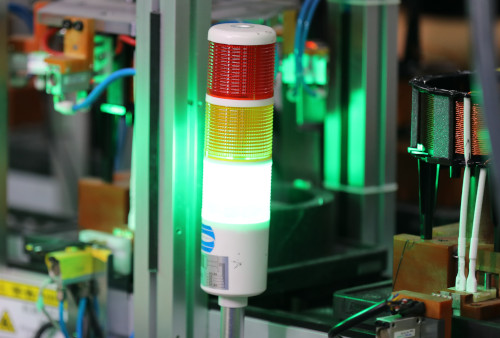 Measuring and test equipment