One Stop Shop Manufacturing Solutions

From Zero to the Max and More



Concept and design studies, prototyping, small serial production or fully automated mass production: Maxmore is your fast and reliable partner for all forms of request.
We cover most manufacturing processes inhouse in our production Factory, from CNC machining, tooling, molding, coil winding, electric motor design and manufacturing ass well as fully electromechanical assemblies.
​
Assembly Services
We scale with you! We design and produce all our Production lines inhouse, from simple manual lines to fully automated lines with 6 axis Robots to quickly accommodate any Product Quantities you need.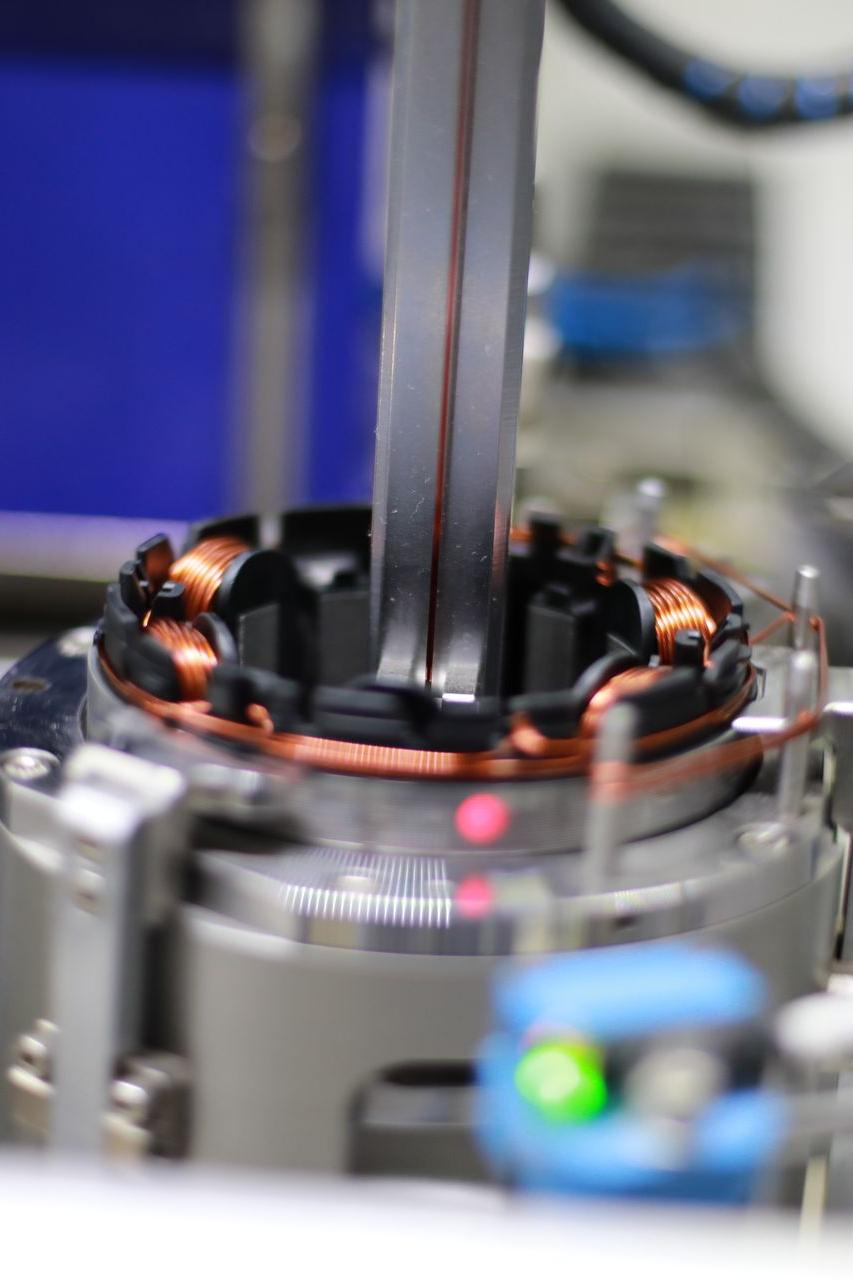 Motor Manufacturing
We master the production of Stators for electric machines from manual winding over Needle Winding, Flyer winding, linear winding of segmented Stators up to Hairpin technology.
Tool Making
From DFM, Simulation, Tool Design, machining to assembly.
All Injection and Diecasting tooling's are made inhouse.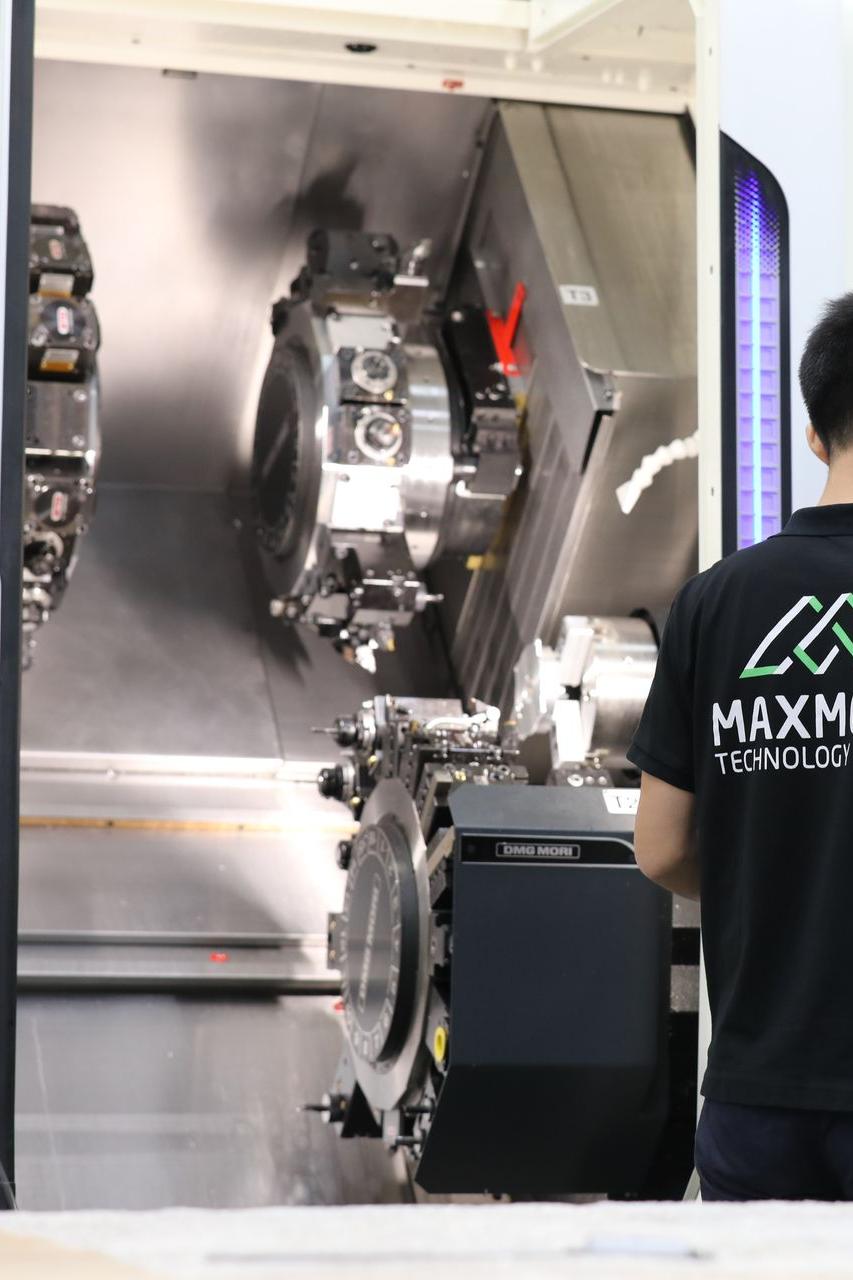 CNC Machining
high precision part Milling from 3 to 5 Axis, Mill Turning up to 12 Axis.
Aluminum, Steel, brass, Titanium from billets, castings and forgings.
Injection Molding
tiny to big Parts are no problem with our machine Park Ranging from 6 - 360t machines. Stator and Rotor Over molding, EV Battery parts, (Carbon) Fiber Reinforced parts are our specialty.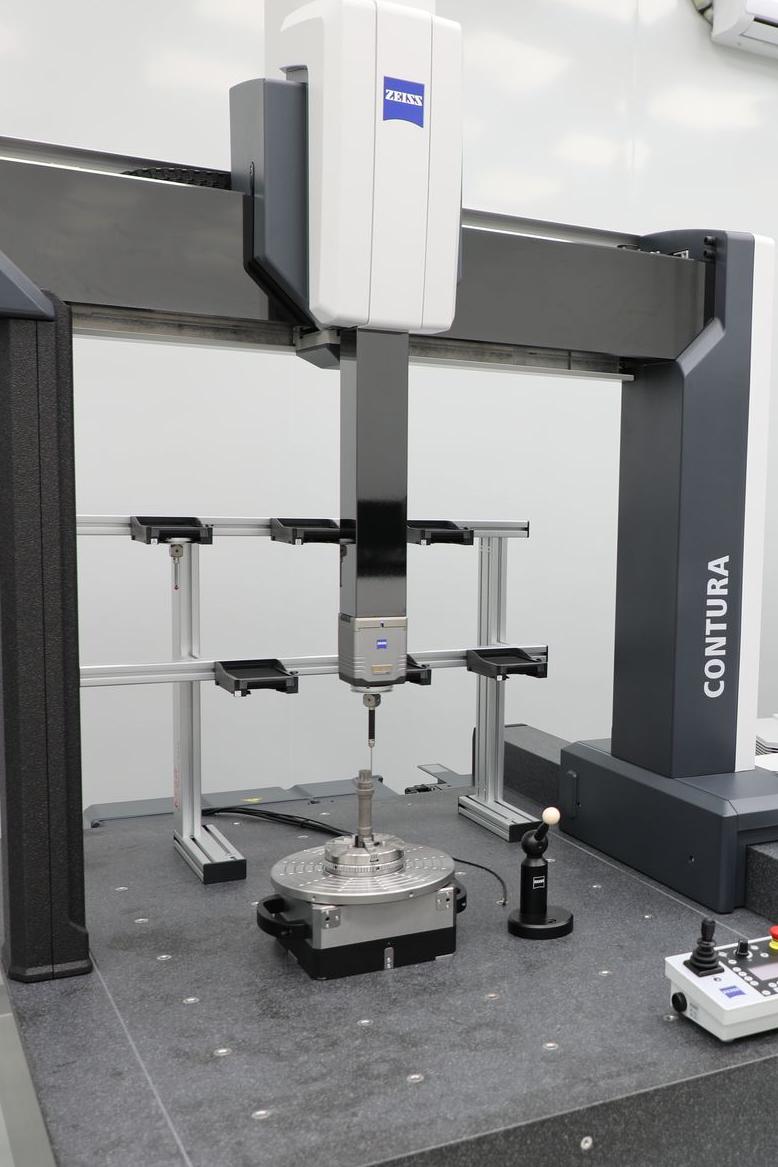 Quality
State of the Art CAQ managed Quality system and Laboratory with multiple Zeiss CMM's to achieve sub-micron repeatability, 3D Scanners, Spectro Material Analyzers and many more.